Over the years since the 1986 inception of Don Diego Scholarship Foundation, 250+ students from around the San Diego region have utilized more than $1 million in college scholarships to excel in diverse fields.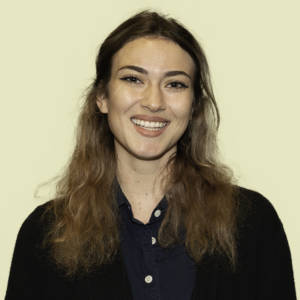 Some, like 2019 recipient Charlize Rice, may be future healthcare heroes. Now a Genetic Engineering/Molecular Biology major at UC Santa Cruz, Charlize interned as a Research Associate at the famed Salk Institute, where she engineered a toolkit to visualize undiscovered spinal neurons.
Other recipients are pursuing careers in nursing, biomed research, and first responders. Don Diego Scholars may one day solve critical medical issues impacting our community, our country and the world.
Supporting Don Diego today will change lives tomorrow!
On this Giving Tuesday in the midst of a challenging pandemic, we thank you for your donation.
The Don Diego Scholarship Foundation was named for Don Diego, AKA Tom Hernandez, who served as the Fair's welcoming goodwill ambassador from 1947-1984.
To date since its inception in 1986, the Foundation has awarded $1,040,000 in scholarships to 257 students and in agriculture education grants. More information is at staging.dondiegoscholarship.org and facebook.com/DonDiegoScholarship.