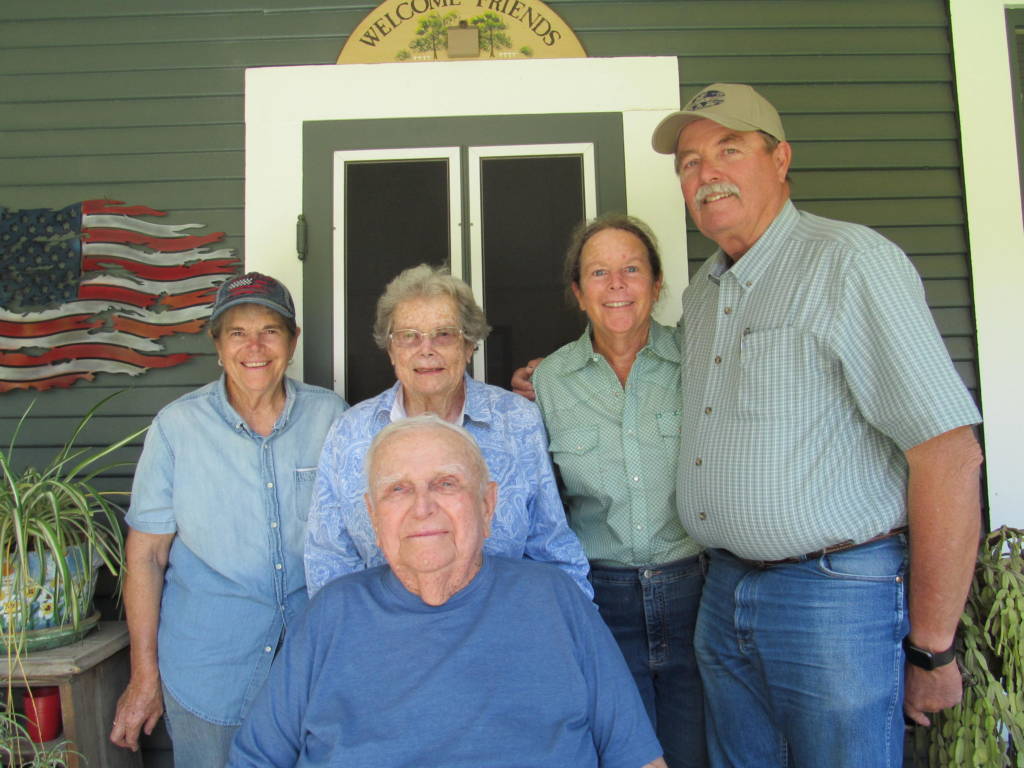 Your Donation Will Endure for Generations to Come
Make an investment in the bright future of our community and tomorrow's trailblazers while making a name for yourself or your family by creating an Endowed Named Scholarship.
As the nonprofit partner of the San Diego County Fair and Del Mar Fairgrounds, Don Diego annually offers approximately $73,500 in college scholarships to over two dozen exceptional San Diego area students who are associated with activities at the Fair and Fairgrounds. Our scholarship program celebrates and perpetuates the rich tradition of agriculture in our region while enabling deserving Scholars from diverse backgrounds to succeed in college, excel in an array of careers and give back to their community.
An Iconic Leadership Opportunity
We invite you to join other torchbearers in establishing a Don Diego Endowed Named Scholarship with a gift of $10,000 and above.
You may take up to five years to complete your pledged payment.

You choose the wording of your named scholarship, the category (4-H, FFA, Employee, Exhibitor/Participant, Junior Livestock Auction, Vocational Education) and other parameters.

The value of each scholarship will be approximately 5% of the value of the endowment.

The first scholarship will be paid one calendar year after your endowment payment is complete.

As the value of your endowment principle grows, your scholarship will endure in perpetuity.

As one of an elite group of Don Diego Endowment Donors, you will receive special recognition and perks, including a Legacy Brick celebrating your special status enshrined at the Fairgrounds.

Interested? Contact Executive Director Chana Mannen at

cmannen@sdfair.com

 or (858) 792-4210 to discuss your participation.
What Our Donors Are Saying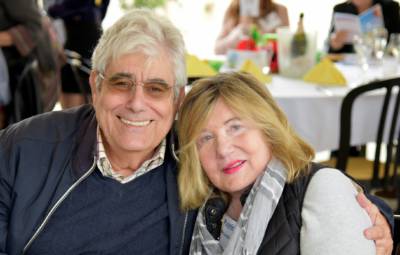 "I hope that our $5,000 George and Patricia Karetas Endowed Scholarship will be an inspiration for many to follow."
George Karetas
Board Treasurer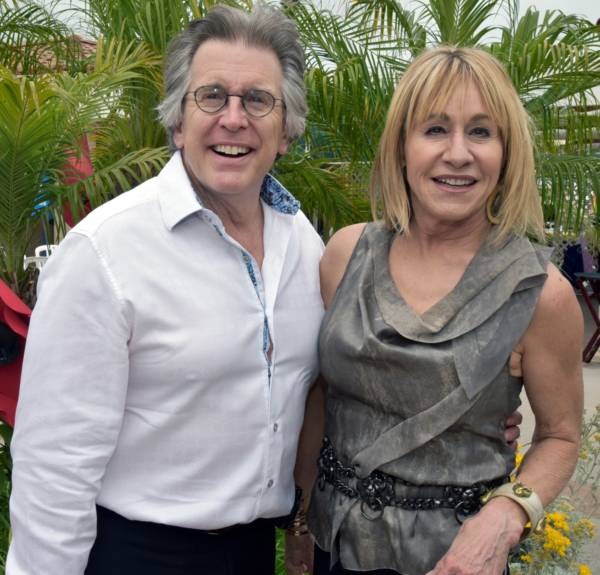 Don Diego Chair Emeritus and current Board member Roxana Foxx, pictured here with her husband, Robert E. Hertkza, MD, has created a Roxana Foxx Endowed Scholarship that will provide an annual $1,000 college scholarship to a deserving student.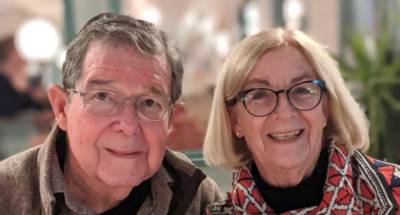 "We have both been employed by and involved with the San Diego County Fair for decades. Our two daughters worked there as well. We consider it an honor and privilege to establish the $1,000 Mannen Family Endowed Scholarship to help future Fair employees achieve their college and career goals."
Frank and Executive Director Chana Mannen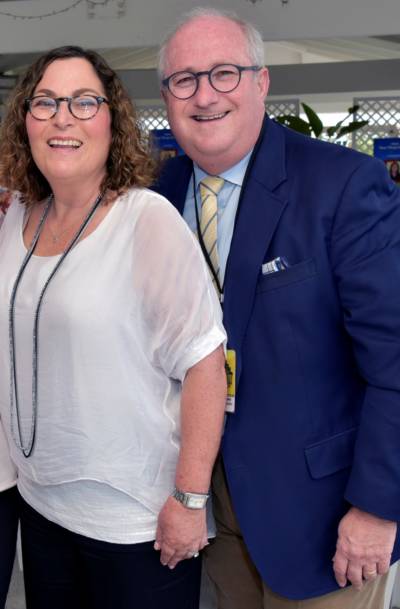 Don Diego Board member and 22nd DAA Board member Frederick Schenk and his wife, Shari, say they are happy to provide a $2,500 Schenk Family Endowed Scholarship to an outstanding student in the Employee category for years to come.